Canon PhotoMarathon-X: Winning works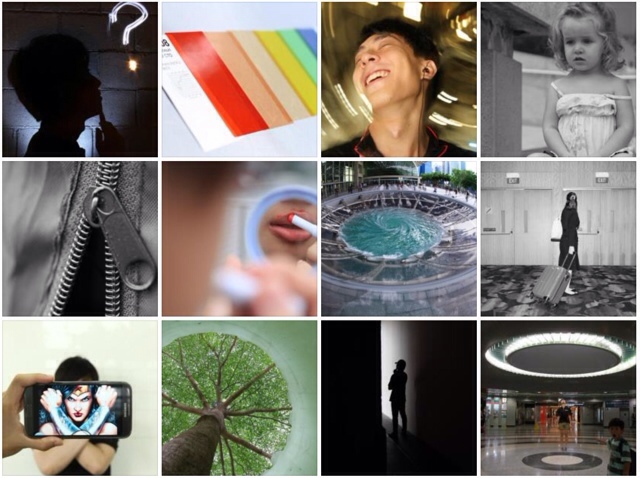 The winning pictures of Canon's PhotoMarathon Asia 2012 have been published on Facebook.
Support Canon Watch! I love to bring you all the latest news about everything that's related to Canon, and to photography. If you like what I am doing here, then consider buying your gear by clicking my affiliate links. You won't pay a penny more and I get a small commission that helps keep the site going. I only link well known and reputable sellers. Thank you for your support!
After months of hard hacking Magic Lantern works on the Canon EOS 7D. An alpha…