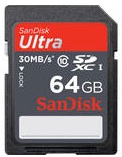 Cool memory card deal at B&H (click here): The SanDisk 64GB SDXC Memory Card Ultra Class 10 UHS-I memory card is sold at $48.95 instead of $97.50. Hurry up, it ends tomorrow!
Btw, B&H also has an underwater housing for the Canon Powershot G1 X that goes by $674.95 (click here):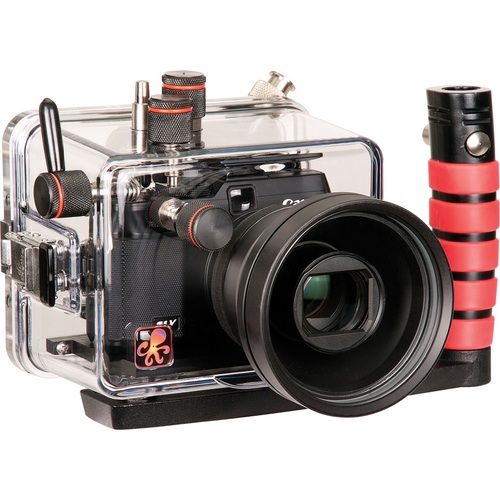 For the latest Powershot G1 X (click to check possible deals) pics uploaded to Flickr click here.