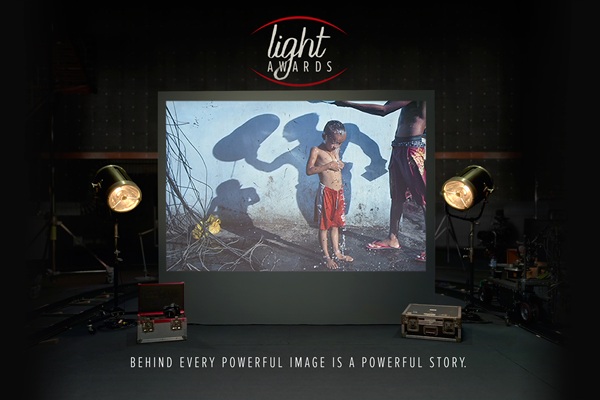 Creativity has a new home with Canon Light Awards
Exciting monthly challenges push boundaries of imagination, craft and skill.
Sydney, Australia, 26 November 2014 – Canon Australia has announced an all-new creative challenge exclusive for Canon camera users in Australia – the Canon Light Awards.
Created by photographers for photographers, the Canon Light Awards will encourage creative shooters to push the boundaries of their imagination, craft and skill. In return, Canon has prepared a program to help them achieve their photography aspirations, including personalised feedback for winners from Canon Master Photographers, and one of Australia's biggest photo competition prize pools.