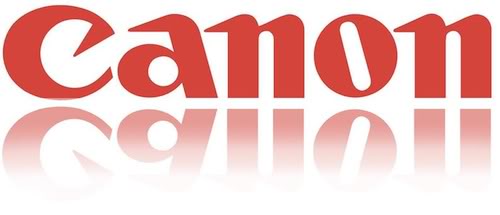 Canon press release:
Canon Expands its Leading Sheet-fed Inkjet Portfolio with the New Océ VarioPrint i200 Inkjet Press, MICR inks, and the next generation PRISMAsync controller
MELVILLE, N.Y., April 18, 2017 – Canon U.S.A., Inc. a leader in digital imaging solutions, today announced its newest inkjet technology breakthrough, poised to increase application ranges and help ensure even faster turnaround times for professional printers looking to expand their business offerings and explore new opportunities.
Canon, a world leader in imaging solutions, is proud to announce the Océ VarioPrint i-series Release 2, an expansion into a family of groundbreaking products that include the introduction of the Océ VarioPrint i200 press, an MICR version for sensitive financial documents, and the previously launched, revolutionary Océ VarioPrint i300 device. Powered by Océ iQuarius technologies, the new expansion is set to provide inkjet productivity combined with sheet-fed versatility, while offering cost-effective, premium inkjet quality prints on an expansive range of media. By taking action to expand the inkjet line of products, a broader range of customers will have access to a highly versatile device that is within their budget and enable them to acquire a device that better serves their operational needs.