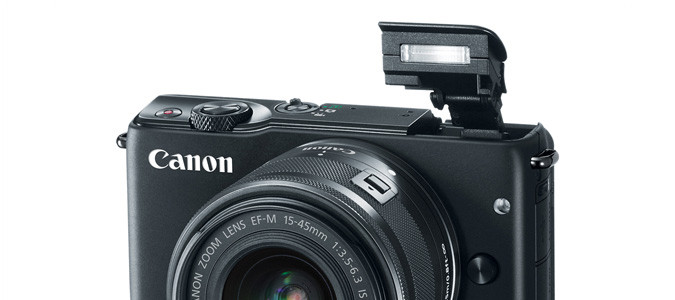 Canon EOS M10: Amazon | B&H Photo | Digitalrev | eBay | Adorama | Canon USA
Imaging Resource posted their review of Canon's entry-level mirrorless camera, the EOS M10.
From the conclusion:
The Canon EOS M10 is a good option for beginning photographers looking for their first interchangeable lens camera. Its mirrorless design allows it to be quite compact while also utilizing relatively small lenses. The camera's straightforward, simple design may be a negative for some photographers, but we think that it should be considered a plus for beginners who might otherwise be overwhelmed by some of the options on the market. Given the M10's excellent use of its touchscreen display, we consider it a very user-friendly camera. Read the review…

Canon EOS M10 sample pictures are here.