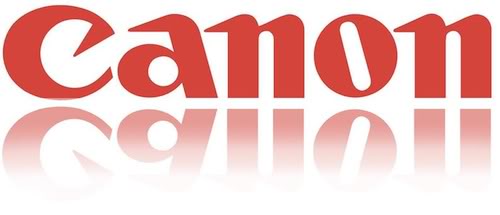 New tidbits about the prime lens for APS-C DSLRs Canon is rumored to announce on April 5. It may be the Canon EF-S 35mm f/2.8 M IS STM.
As you can see it's not the wide angle lens that was suggested until a few days ago. And there is this "M" in the moniker. Most likely the M stays for macro but we do not know for sure so far.
It's a pity it's not a wide angle lens. Hopefully it's really a macro, possibly with built-in LED lights like on the EF-M 28mm f/3.5 Macro IS STM.