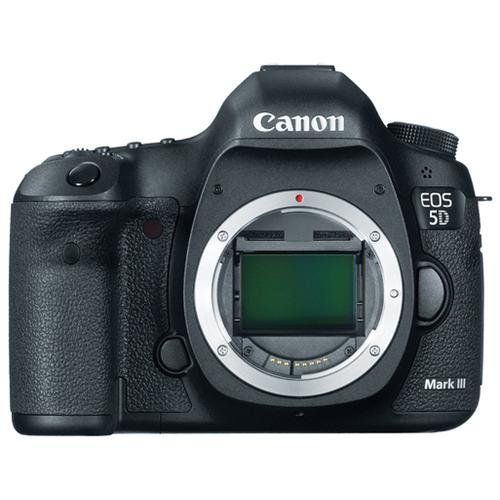 Two Canon deals for you. Top Rated Plus eBay seller bigvalueinc (98.2% positive ratings) has a superdeal: the Canon EOS 5D Mark III for $2,549.99 (click here). New item in original box, free shipping. Regular price is $3499!
The same seller also has the EOS 5D Mark III kit with the EF 24-105mm f/4L IS for $3,648.82 (click here). Same condition as above. The body only deal is definitely the better one.
Product description after the break.