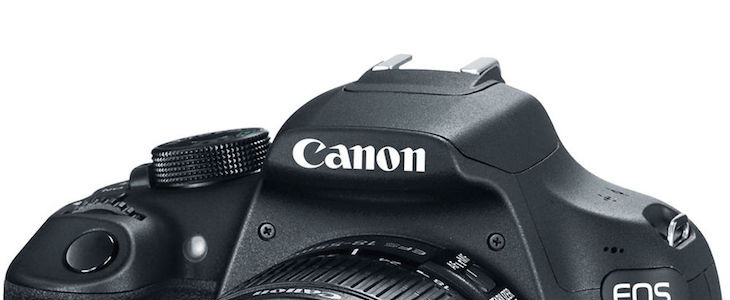 Canon released a firmware update for the Canon Rebel T5/EOS 1200D (download here).
Firmware Version 1.0.1 incorporates the following fix:

1. Fixes a phenomenon in which the captured image may exhibit uneven exposure when the camera is used with a TS-E 17mm f/4L or TS-E 24mm f/3.5L II lens which is shifted or tilted during shooting.
 
Firmware Version 1.0.1 is for cameras with firmware Version 1.0.0. If the camera's firmware is already Version 1.0.1, it is not necessary to update the firmware.