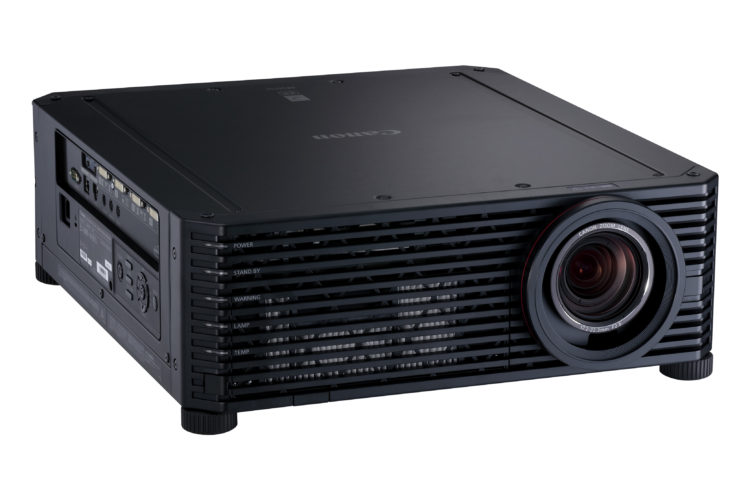 Canon press release:
Canon U.S.A. Expands Their 4K Projector Lineup With The Robust And Versatile REALiS 4K501ST Pro AV LCOS Projector
REALiS 4K501ST Projector's Impressive Combination of Outstanding Image Quality, Advanced Features and Enhanced Connectivity makes it Ideal for a Wide Range of Markets and Applications
MELVILLE, N.Y., July 19, 2016 – Canon U.S.A., Inc., a leader in digital imaging solutions, today unveiled the REALiS 4K501ST Pro AV LCOS Projector which incorporates all of the same features as Canon's current award-winning REALiS 4K500ST, as well as an enhanced video interface that offers two HDMI version 2.0 inputs with HDCP 2.2 support. Other features include native 4K resolution of 4096 x 2400, up to 5000 lumens1 and Canon's LCOS Technology with AISYS-enhancement for brilliant, high-brightness and detailed image reproduction. The REALiS 4K501ST also offers a Genuine Canon 4K lens and a robust collection of advanced image adjustment and professional install setting features, including Marginal Focus which helps ensure content projected on the peripheral portions of domed surfaces remains in focus. At only 39.6 pounds, this model also offers one of the most compact and lightweight form factors of a high brightness 4K projector.