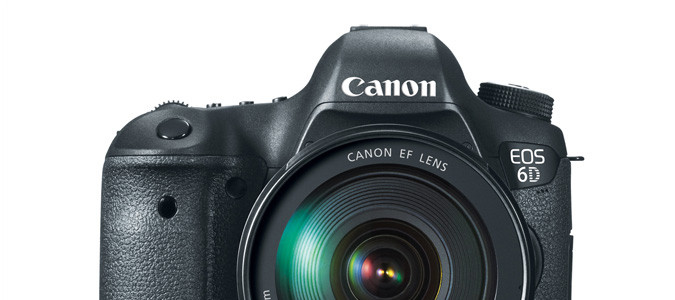 The Canon Direct Store has many refurbished items in stock, particularly in the EOS DSLR section (for the time being). The lens section has less items in stock.
The best refurbished deals usually won't last long.
In addition, the Canon Direct Store has a special program with savings up to $550 on select EOS DSLRs, kits and lens bundles (not refurbished). Finally, there is also a Back to School Sale.