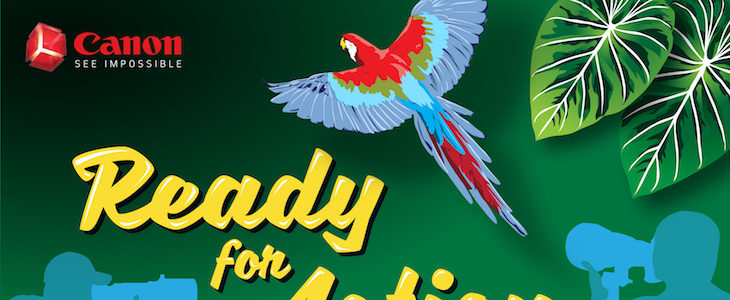 Canon is ready for the Olympics in Brasil. Press release:
MELVILLE, N.Y., August 3, 2016 – Canon U.S.A., Inc., a leader in digital imaging solutions, will be bringing their service and support expertise to Brazil to help maximize the uptime and performance of its users' professional imaging equipment. From pro DSLR cameras and EF lenses to broadcast television lenses, Canon's award-winning service and support staff will be providing preventative maintenance and repairs to help professionals who have put their trust in Canon imaging equipment.
Canon's team of over 70 highly trained technicians and support staff will be in Brazil for nearly a month to support professional photographers and broadcasters, just as they do throughout the year. Canon Professional Services (CPS) is set to provide comprehensive equipment maintenance and repairs, extensive equipment loans and expert technical support.
Don't miss the pictures below, and stare at the arsenal of lenses :-)
Update: added the video below (source: PetaPixel).