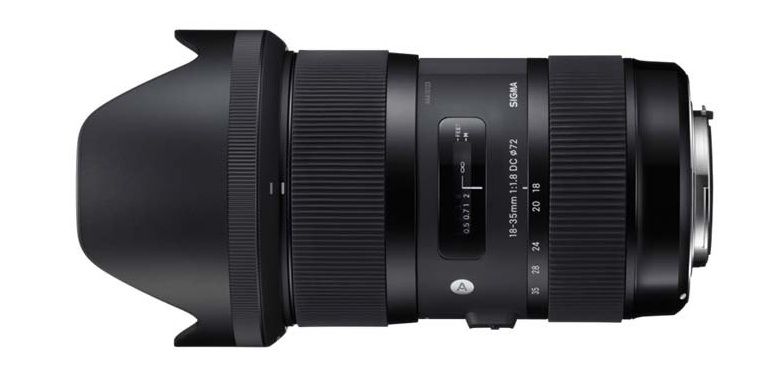 Sigma 18-35mm f/1.8 DC HSM
Adorama | B&H | DigitalRev
slrgear reviewed a pre-production model of the awesome Sigma 18-35mm f/1.8 lens, the first to give you a constant f/1.8 across the zoom range, and at an affordable price ($799). An "an incredible lens at an amazing price" that's "shockingly sharp". I am sure this will be the most interesting lens this year (and easily also next year). Can't wait to have it. Simply speaking: Sigma made everything right with this lens!
Some excerpts from the review: