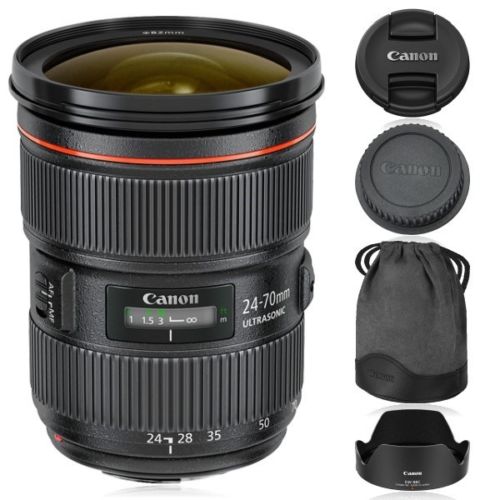 Top Rated Plus seller AllNewShop on eBay (99.4% positive ratings) has the Canon EF 24-70mm f/2.8L II lens on sale at $1,399
. Great price for a highly regarded lens. Compare at $1,799. Free shipping. Please note: this may be a grey import item.
The same seller also has the Canon EOS 5D Mark III on sale at $1,899
. Compare to $2,499. Free shipping.
More Canon deals on eBay.