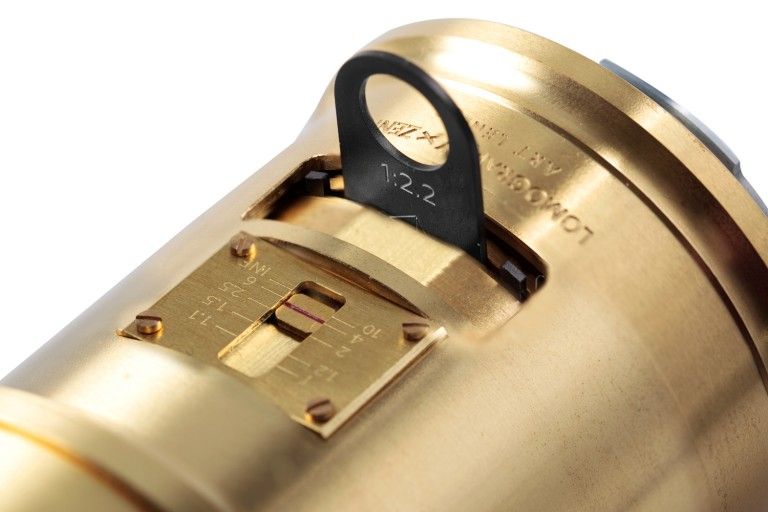 The Lomography x Zenit Petzval 85mm f/2.2 lens is the modern reinvention of a portrait lens that was highly regarded in the 19th century, and is now available and ready to ship.
The Lomography x Zenit Petzval Lens is a stunning reinvention of one of the first and greatest lenses of all time. Manufactured in Russia by Zenit, each lens is crafted from brass and features high-quality glass optics. The lens produces images with extreme sharpness, strong color saturation, artful vignetting and absolutely beautiful swirly bokeh backgrounds. For the first time ever, you can easily get the Petzval photographic look with Canon EF and Nikon F mount analogue and digital cameras.
The lens can be ordered at Lomography's site, the price for the Canon version is $599. If you want, you can also get the first batch of the Petzval lens (black), but you have to pay $749. If you do, you will own one of the first Petzval lenses that have been produced.
The project started as a Kickstarter campaign that raised much more money than expected: the target were $100,000, but a stunning $1,396,149 was raised.
More details, pics and information after the break.
[via AP]