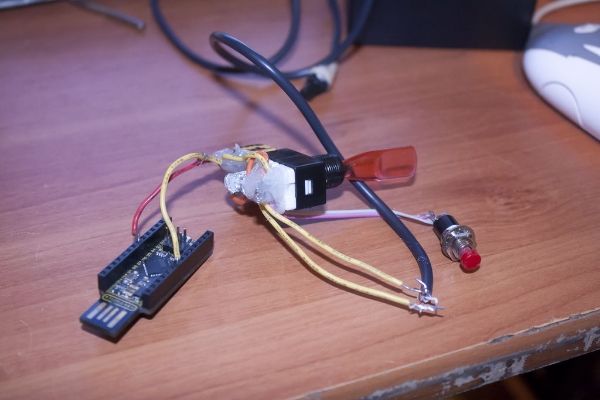 Arduino is an open-source electronics prototyping platform, a single-board microcontroller you can use for small projects, like this one. Instructables user  aidanjarosgrilli posted the instruction for a simple and easy timelapse controller for your Canon DSLR, the how to is here. You need:
Arduino
3v relay
a remote plug for your camera
a 4x AA battery pack
switches/buttons (optional)
Nice week-end project.