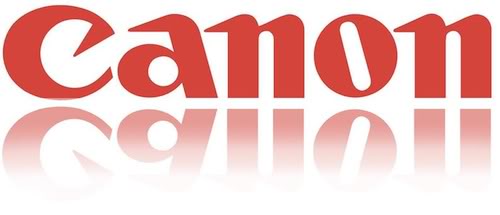 Canon started a dedicated site to get you ready for the next total solar eclipse in the USA.
Canon press release:
Canon Prepares for First Total Eclipse Across the Country Since 1918 with Specialized Educational Content and Resources
"A Total Guide to Totality" Blog Features Expert Tips, Videos, and Resources for Capturing This Rare Celestial Phenomenon
MELVILLE, N.Y., April 18, 2017 – On August 21, 2017, the Moon will pass between the Sun and the Earth, fully blocking the Sun from view for over two minutes to a large portion of the country. This natural phenomenon is called a total solar eclipse; this is the first one to race across the entire country in 99 years. The last one viewed in the United States occurred in 1979. Serving as a resource for all photographers interested in documenting these once-in-a-lifetime moments, Canon U.S.A., Inc., a leader in digital imaging solutions, announced today the launch of the Canon Eclipse Blog, "A Total Guide to Totality" (usa.canon.com/eclipse); a vital resource for anyone looking to capture what is likely to be the most photographed total solar eclipse to date.
The blog, co-authored by Canon Explorer of Light Ken Sklute and photographer Dave Henry, will feature a series of ongoing posts with helpful guidelines, images and videos that teach photographers of all skill levels how to capture the total solar eclipse including tips that may help protect your eyes and camera's lenses and sensor. In addition to the blog, consumers can also learn and practice their photography skills in-person through specialized Canon Live Learning workshops at Canon facilities around the country.