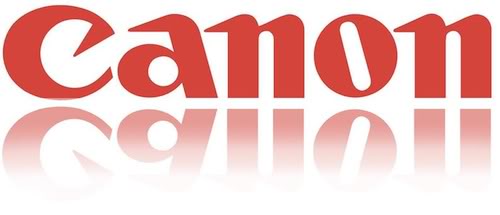 Some of you will probably remember that Canon bought Toshiba's medical division. According to Nikkei Asian Review, Canon is set to be part of the global players in this domain.
TOKYO — Having emerged as a savior for buying Toshiba's medical systems operations for a hefty sum, Canon has now embarked on a fresh journey as a major player chasing global leaders in health care equipment featuring the latest information technology.

Toshiba Medical Systems, which became a Canon subsidiary at the end of 2016, showcased several new products at a medical imaging trade fair that opened Friday in Yokohama. New offerings such as CT and MRI scanners accentuated the unit's fresh start.