UPDATE 2 – Announcement Of Sigma's UFO (Unbelievable F-stop Object) May Be Matter Of Minutes
While there are still no information about the price so far, we have Update 2 about the world's fastes zoom lens: Seaki P&C posted a lot of detailed pictures of the Sigma 18-35mm f/1.8 on their blog. Some information also on their Facebook page. Sigma's press release can be seen here:
To develop a large aperture zoom lens with a maximum aperture of F1.8, it was necessary to solve a variety of technical challenges. As the f-number decreases, so does the depth of focus, making it extremely difficult to minimize spherical aberration, axial chromatic aberration, astigmatism and field curvature. To minimize astigmatism across the zoom range, Sigma leveraged its extensive experience in reducing optical aberrations and designing advanced structural elements. Sigma gained this know-how when it developed such super wide angle zoom lenses as the SIGMA12-24mm F4.5-5.6 II DG HSM and SIGMA 8-16mm F4.5-5.6 DC HSM. Ongoing technological innovation at Sigma's Aizu Factory has also contributed to further enhancements in lens production. Advanced production technologies have made possible a large-diameter molded glass aspheric lens, which teams up with SLD (Special Low Dispersion) glass elements to optimize power distribution and minimize axial chromatic and spherical aberration and field curvature. Thanks to its hard-earned knowledge of lens design and advanced lens manufacturing techniques, Sigma has succeeded in creating a lens that offers F1.8 throughout the zoom range, as well as exceptional image quality at wide open aperture.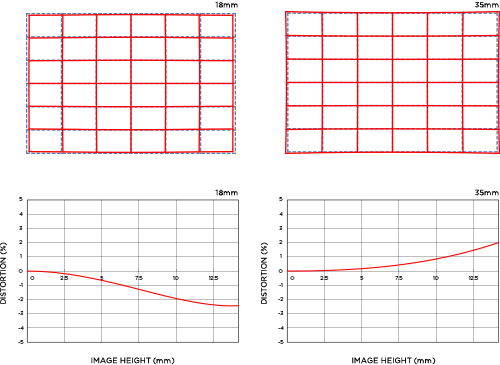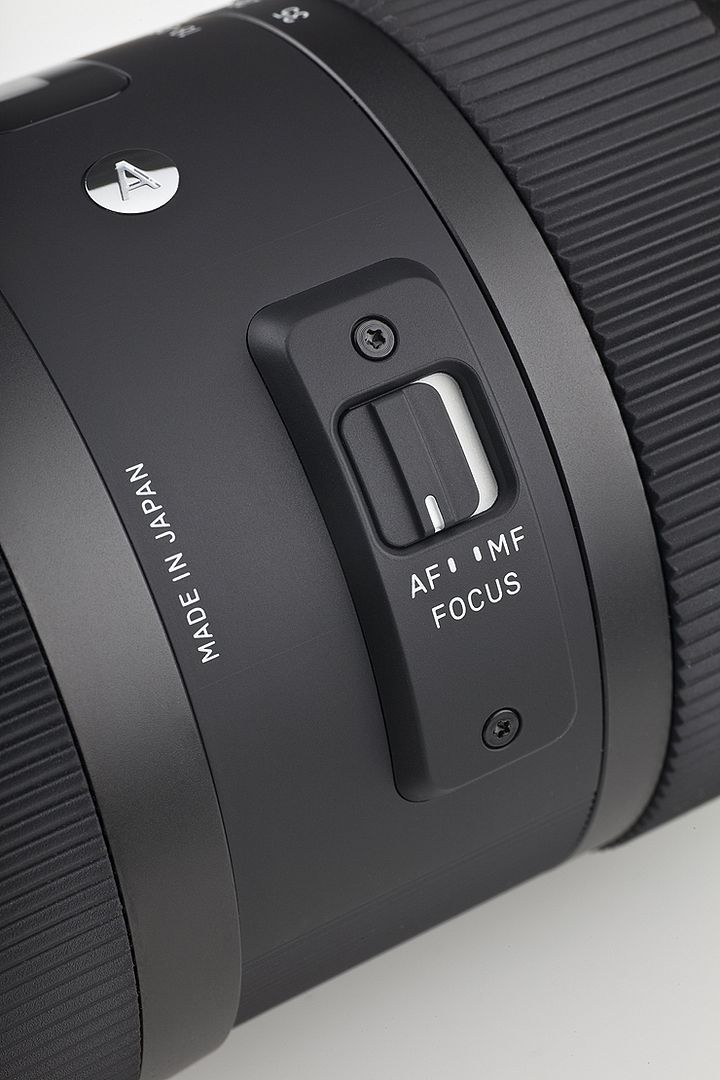 Update 1: The Sigma 18-35mm f/1.8 is real! ephotozine posted a hands-on of the lens:
The lens is a solidly built lens with a metal and plastic construction, with rubber grips making it easy to adjust zoom and focus. The rear lens mount is made out of coated brass, and the lens feels extremely well built with a decent weight. Marked on the side is three digits of its release year so the lens can be identified by the date of launch. Focus was quick and silent and the front ring allows full time manual focusing adjustment. With just a brief period of time shooting with the lens, results look impressive with sharp images at both wide and telephoto ends of the lens, and good bokeh performance when using the lens wide open.
Sigma 18-35mm f/1.8 Key Features
18-35mm, 27.5-52.5mm equivalent
Constant f/1.8 aperture – f/16 minimum
9 rounded diaphragm blades
17 elements in 12 groups
Special Low Dispersion (SLD) glass
A – Art series lens
72mm filter thread
Internal focusing and zooming
Super Multi-Layer Coating
AF/MF switch on side
28cm closest focus distance
1:4.3 maximum magnification ratio
Hyper Sonic Motor (HSM)
78x121mm (diameter x length)
810g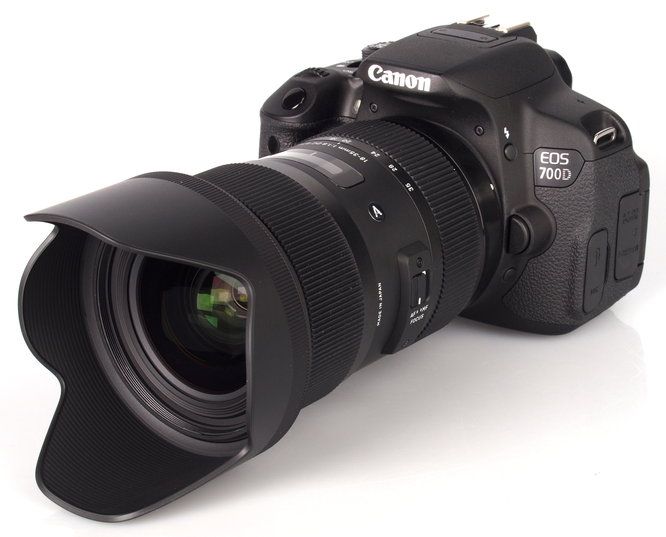 In a few minutes the new Sigma 18-35mm f/1.8 dc hsm lens, a zoom lens with a constant f/1.8!, may be announced by Sigma.
Some pictures of the lens already emerged on the web, in Czech site Digiarena (source: PetaPixel). The Korean Sigma distributor Seaki P&C shows the teaser you see above. On slrclub (translated) there is more information: it appears as if the Korean distributor is going to announce the new Sigma today. Moreover, a trusted source told me the announcement should happen at 2pm Korean time. More or less now.