Canon EOS 5D Mark IV and EOS-1D X Mark II To Be Announced In 2015?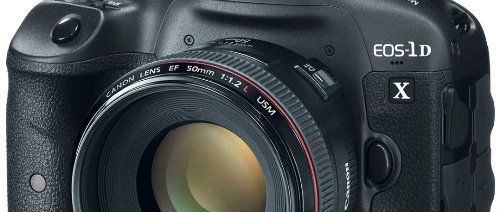 A new rumor surfaced on the web.
NL got some bits about Canon's roadmap for their flagship models. The rumor claims that Canon will announce the EOS 5D Mark IV and EOS-1D X Mark II at the beginning of 2015. Both cameras are said to "incorporate significant advances in sensor design". The buzz is that both DSLRs will feature the new sensor technology that Canon is most likely to announce with the replacement of the EOS 7D.
A replacement of the EOS 5D Mark III (price & specs) and EOS-1D X (price & specs) is at least plausible, both DSLRs were announced in 2012, in March and June, respectively. On the other hand, the EOS 7D (price & specs) was announced 5 years ago and we have yet to see a replacement (though is seems very probable that Canon will announce it towards the end of August.
Take this with the usual pinch of salt, and stay tuned for more news.
[via
NL
]