Canon EOS 6D Mark II announcement on July 20/21? [CW2]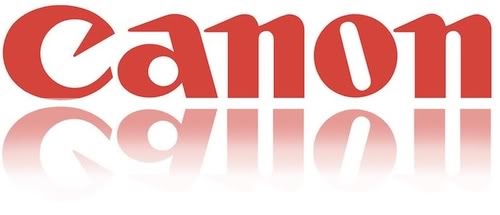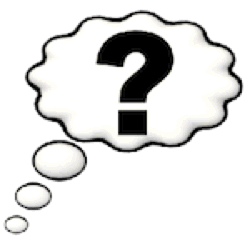 I have been told (thanks) that Canon may announce the Canon EOS 6D Mark II on July 20 or 21 (depending by the geographic zone).
We still know as good as nothing about the Canon EOS 6D Mark II. Still we have good reasons that an announcement is not too far away. Some leaked information about yet unreleased Canon gear that was registered at a certification authority gives reasons to believe the EOS 6D Mark II may be announced soon.
As I said, we know very little that's reliable about the EOS 6D Mark II, which is unusual for gear supposed to be announced within a bit more than a month. Based on hints we got over the last two years and on common sense, the EOS 6D Mark II may have these features:
A newly developed sensor, 28MP is the most likely resolution
Dual Pixel AF will be on board. Canon is featuring DPAF on entry-level DSLRs, we can expect it for sure on the EOS 6D Mark II
Price around $2,000
Unlikely to have 4K video
Upgraded AF system
Touchscreen
Tiltable display
Digic 7 (likely)
WiFi and Bluetooth connectivity
Larger viewfinder than EOS 6D
Slightly larger than EOS 6D
Stay tuned!