Canon EOS 6D Mark II introductory price to be $1,999? [CW3]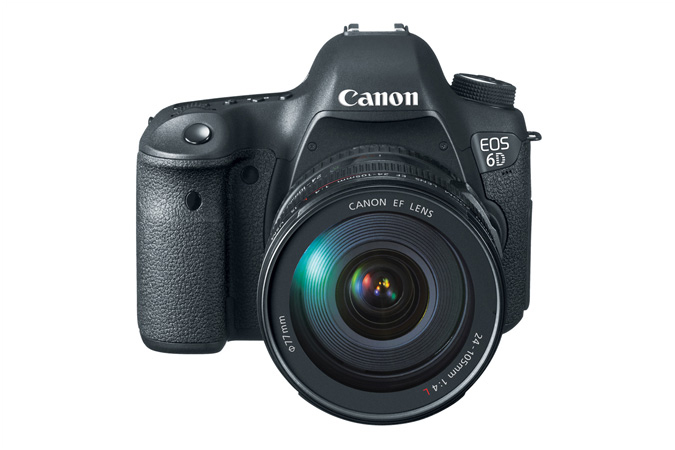 Next Canon EOS 6D Mark II tidbit. I have been told (thanks) that the Canon EOS 6D Mark II will have an introductory price of $1,999.
Is this plausible? It is to some degree. The EOS 6D started at $2,099. May Canon have decided to give their entry level full-frame DSLR a lower price tag? Entirely possible. The EOS 6D was a best seller for years. If Canon manages to make another DSLR with so much appeal and is able to sell it below $2,000, well then they might well have a real blockbuster.
Please be aware that it is too early for reliable EOS 6D Mark II rumors. All the specifications leaked so far, while being plausible, should be taken with a grain of salt. Dual Pixel AF, touchscreen, 1080p/60fps, full tilt-able display, a new AF system, and that the EOS 6D Mark II will not have 4K are all specs leaked first here on Canon Watch. They are now reported all over the web. Unfortunately many big sites do a shitty research job and cite the wrong sources for their news. That sucks but I guess I have to live with it. However, below is the list with the EOS 6D Mark II specs that are rumored:
24MP or 25MP sensor
Dual Pixel AF
1080p/60
Dual SD card slots
NO 4K
Full tilt-able display
Touchscreen
NFC
Wifi
GPS
New AF system (19 points?)
Slightly smaller and lighter
Introductory price $1,999
Announcement expected Q2 2017
All Canon EOS 6D Mark II rumors.
Stay tuned…