Canon EOS 6D Mark II – what we know and what we can expect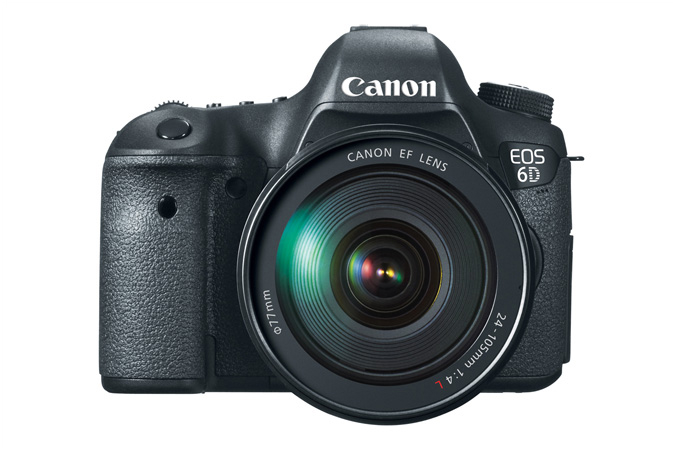 Canon will likely announce the Canon EOS 6D Mark II in July 2017. We didn't see any reliable leak so far, with the exception of some information for the registration at a certification authority.
So what can we expect from the EOS 6D Mark II, Canon's next iteration of the highly popular EOS 6D? From the registration we can learn a few things. The EOS 6D Mark II will have WiFi and Bluetooth connectivity (we told you first), a tiltable display (we told you first), and a size slightly larger than the EOS 6D. Not much, isn't it?
So, what else may be on board? We received some hints over the last two years, most of these are just plausible to be features of the EOS 6D Mark II, or are suggested by common sense. Let's see:
The EOS 6D Mark II will have e newly developed sensor, 28MP is the most likely resolution
Dual Pixel AF will be on board. Canon is featuring DPAF on entry-level DSLRs, we can expect it for sure on the EOS 6D Mrk II
The price will be around $2,000
Unlikely to have 4K video
The AF system will see some sort of upgrade
Touchscreen
Digic 7 (likely)
Larger viewfinder than EOS 6D
The list above is an educated guess based on the hints we received, and on the current state of technology. And that's all. A month before the announcement (more or less) we know almost nothing. That's unusual in the rumors industry. However, the leaked registration at a certification agency (assuming it refers to the EOS 6D Mark II) gives reasons to believe an announcement in July 2017 is likely.
Stay tuned!