Canon EOS 6D Mark II seems to have less dynamic range than EOS 80D and EOS 6D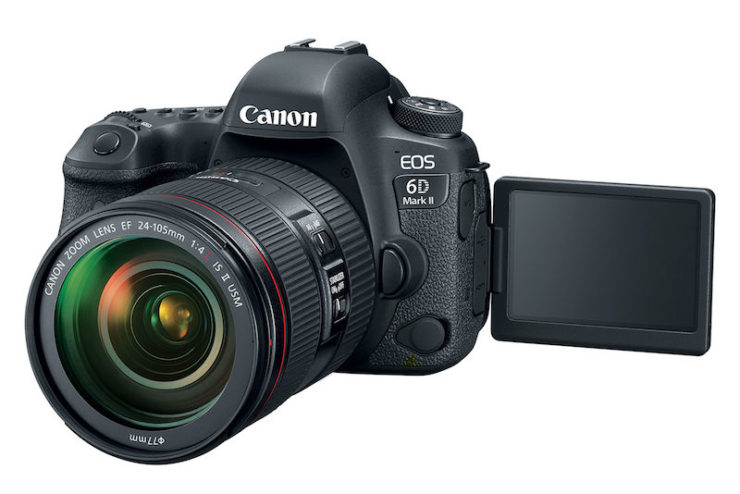 This might stir more disappointment than the ridicolous and boring discussion abut the lack of 4K in the Canon EOS 6D Mark II.
A user of the Fred Miranda forum posted some test results he did on raw files shot with the EOS 6D Mark II. According to this figures the EOS 6D Mark II has less dynamic range than the EOS 5D Mark II, EOS 1D X Mark II and even less than the APS-C sized EOS 80D and the EOS 6D.
User cgarcia writes:
At the pixel level, the ISO 100 […] image (IMG_9106.CR2) reaches 11.04 EV at 26MP (11.89 normalized to 8MP) compared with my 6D which reached 11.53 EV at 20MP (12.19 EV normalized to 8MP). The measured read noise is 7.53556 DN (compared to about 4.68699 DN in my 6D). The new sensor uses a 512 blackpoint at ISO 100 instead of 2048 (just like the new crowd of sensors). But unfortunately doesn't achieves their dynamic range performance. The measured white point is 16383, which could point to a preproduction camera (my 6D doesn't seem to top there at ISO 100) so the real dynamic range could be even half a bit less.
Instruction to replicate the tests are provided in the discussion thread.
Pre-orders USA:
Pre-orders UK:
World-wide EOS 6D Mark II pre-order links after the break (not all listed retailers may have it in offer yet).
America: B&H Photo, Adorama, Amazon USA, Amazon Canada, Canon Canada, Canon USA
Europe & UK: Amazon DE, Amazon UK, Amazon IT, Wex Photo Video, Canon DE, Canon UK