Canon EOS 77D instead of Rebel T7s, and featuring Dual Pixel Auto-Focus? [CW2]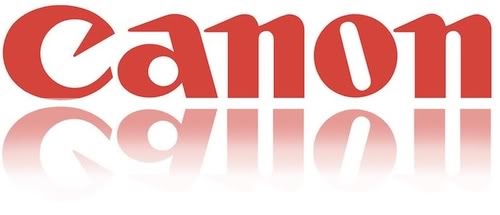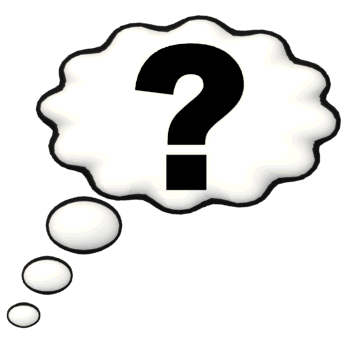 Please note: I'm pretty sure the moniker EOS 77D showed up before somewhere on the web.
I have been told (thanks) that there might not be two new Rebel DSLRs by Canon, but just one Rebel and a new DSLR named EOS 77D. The EOS 77D would be the replacement for the Rebel T6s (and hence we may not see a Rebel T7s). Moreover, my source suggested that the EOS 77D might have Dual Pixel AF on board (which we heard previously).
This makes sense. The Rebel T6s was the less entry-level Rebel DSLR. It has a display on top, a control wheel, mode dial lock, and other features normally not seen on a Rebel class DSLR. I always thought the Rebel T6s was entering the domain of the EOS xxD line-up.
The moniker EOS 77D looks a bit weird to me, not really Canon-like. On the other hand, the 2-digits moniker would in some way suite the feature set of a possibly even further enhanced Rebel replacement. However, this rumor strikes with another rumor we recently got, suggesting the new Rebels will be named EOS 770D and EOS 780D in Europe. No way Canon will name the same camera EOS 780D in one continent and EOS 77D in another.
The announcement of these upcoming Canon DSLRs is expected soon. For the time being, rumors suggest a 28MP sensor.
What do you think? Sound off in the comment section.