Some Canon EOS 7D Mark II Specifications Surfaced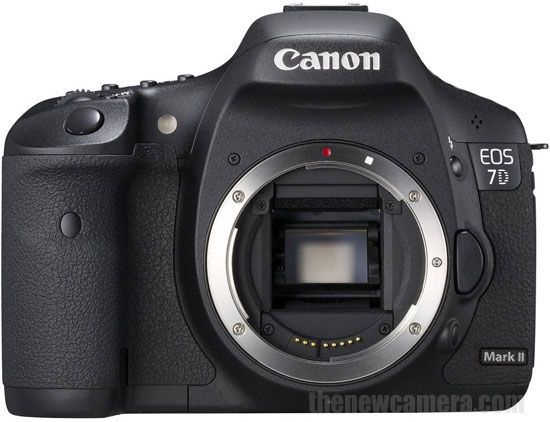 Canon EOS 7D Mark II mock-up
We are getting closer to the announcement! While very few information has leaked so far, some bits managed to surface on the web [via The New Camera]. For the time being the following specifications can be considered at least as plausible:
Alloy body – Same as EOS 1 series DSLRs
EOS-1 style top plate
24MP
Hybrid Sensor – Multilayer + Dual Pixel CMOS AF
No Wifi built-in
Not touch screen, super durable LCD cover
12fps shooting (or faster)
New AF system
The fact that the EOS 7D replacement might not feature WiFi puzzles me a bit. Other sites were saying that it is due to the full metal body, but it's hard to figure out (at least for me) that Canon has not the skills to make WiFi work in a full metal body. It's just a matter of placement of the antenna.
There are at least 3 patents filed by Canon that may refer to 3 of the features in the list above. A patent for a multi-layer sensor, a patent for a new generation of Dual Pixel AF, and a patent for high frame rates for continuous shooting.