Most Canon EOS 7D Replacement Specs Leaked So Far Are Not The Real Ones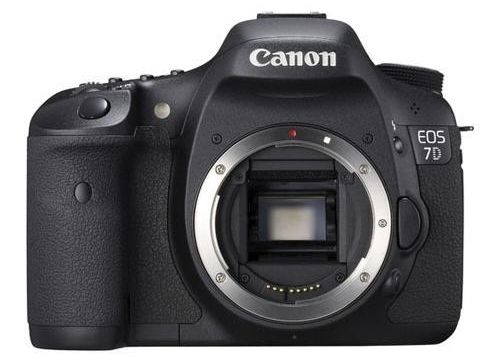 The glorious Canon EOS 7D – to be replaced soon
This comes from a source that got it close to right in the past. That's why I agreed to post it.
I have been told (thanks) that almost none of the so far leaked specs concerning the replacement for the Canon EOS 7D are reliable. Canon will "announce something big and innovative" but "it's far from what you think", the source wrote. The announcement is expected in September, a week or 2 before Photokina 2014.
The source confirmed that the EOS 7D replacement will be build like a tank ("extremely robust and durable body"), that there will be a new sensor technology (but no multilayered sensor), and that the EOS 7D replacement will feature a new generation of Dual Pixel CMOS AF. But that's all I have been told, and it's nothing really unheard. Unfortunately the source did not send any detailed specs, so we are still in the stadium of pure guessing.
Just to remind you, these are the latest, rumored specs for the EOS 7D replacement, the specs the source said are not the real ones (except for what is listed above):
Alloy body – Same as EOS 1 series DSLRs
EOS-1 style top plate
24MP
Hybrid Sensor – Multilayer + Dual Pixel CMOS AF
No Wifi built-in
Not touch screen, super durable LCD cover
12fps shooting (or faster)
New AF system
According to the rumor I got, most of what is listed above will not find it's way into the EOS 7D replacement. My take is that the new generation of Dual Pixel AF might be the most reliable of all rumored specs (there has been a pertinent patent I reported about), followed by the new sensor tech. I am still somewhat sceptical about the rumored high build quality.
What do you think? Let me know in the comments.