Canon EOS 7D "Temporarily Sold Out" In The Netherlands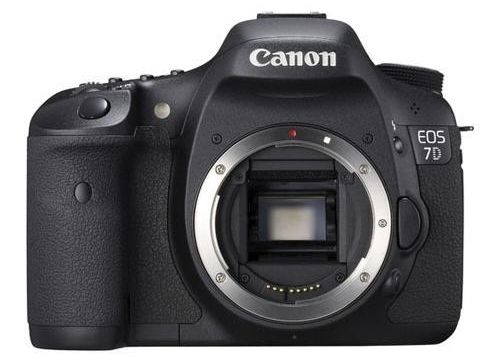 The glorious Canon EOS 7D – No longer available from distributors?
A few days ago it made the round that the Canon EOS 7D reached the "end of life" status – which, as you may guess, makes us all hope Canon will soon announce the 7D replacement.
Via Facebook (thanks Han) I was told that a big retailer in the Netherlands is listing the EOS 7D as "temporarily sold out". Another sign that Canon's next APS-C flagship is on its way?
Stay tuned