Canon EOS 80D talk, another suggestion points to a 28MP sensor [CW3]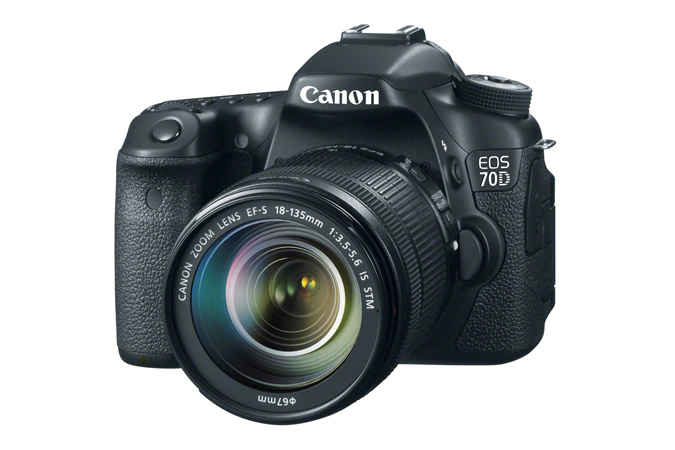 I got another rumor saying that the Canon EOS 80D might feature a 28MP sensor (thanks). The source also mentioned a "new sensor generation". This wouldn't come as a surprise given the amount of sensor-related patents filed by Canon in the last years.
I still expect the EOS 80D announcement to happen in Summer 2016 (others expect an announcement for CP+, towards the end of February, but I guess this is nothing but a hoax). However, there are also rumors suggesting a 24MP sensor for the Canon EOS 80D. For the time being I can't say which one is more reliable, I am working on it with my sources.
The other bit I continuously get for the EOS 80D is about a new Auto-Focus system. Here too, I do not have reliable information, just wild speculations and clear hoaxes. The EOS 80D might indeed have a new AF system, but so far no hints about its features.
The EOS 750D/Rebel T6i and EOS 760D/Rebel T6s both have a 24MP sensor, as the EOS M3 has. Common sense may suggest that Canon should raise the resolution on the replacement for the highly popular Canon EOS 70D. 28MP sounds plausible to me. All Canon EOS 80D rumors are here.
That's all for now. Stay tuned…