Canon May Announce A New FF High-End DSLR In March To Counter Nikon's D4S Announcement On Feb. 25th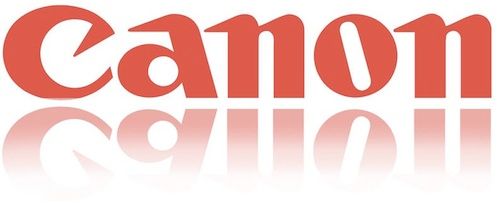 To be honest that's mainly a Nikon rumor that came in with a Canon information as bonus. I have been told by a trusted source (thanks drphotorumor) that Nikon will officially announce the Nikon D4S on February 25th. That fits perfectly with information I got that Canon will soon follow with a competing DSLR, possibly announcing it in March 2013.
The D4S follows the Nikon D4, and competes with Canon's [shoplink 4119]EOS-1D X[/shoplink]. If the rumor is reliable that would mean Canon could soon announce a new high-end DSLR. However, I don't think that this DSLR would replace the EOS-1D X, it wold rather be a new high-end DSLR that will be placed beside the 1D X. That's what I have been told in the past: that Canon is working on a new high-end full-frame DSLR that will surpass the 1D X feature-wise.
If you follow Canon Watch, you probably know that a general overhaul of Canon's line-up and naming scheme is rumored (called by the source the biggest change in Canon's history).
As usual, these are rumors and have to be taken as such, tough the source is trusted and was right in the past. Stay tuned.