Canon Rebel SL2 coming for CP+, announcement end of February? [CW3]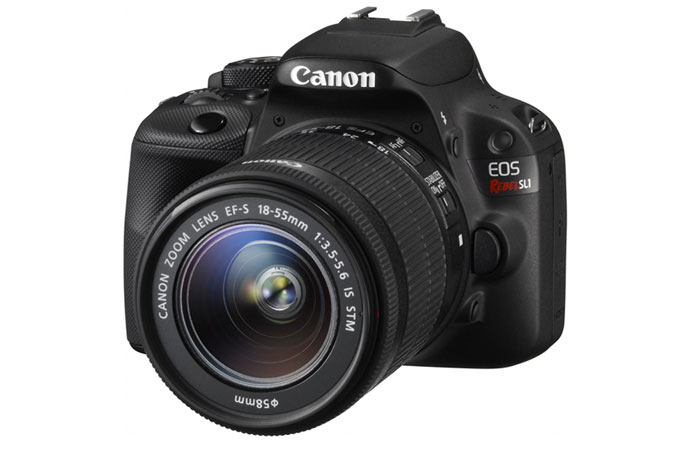 Is Canon set to announce the Rebel SL2 at the end of February, just in time for the CP+ show? I've been told that the Rebel SL2 may indeed be announced in a few weeks. We are not going to see the EOS 80D for CP+, as suggested by others, but most likely the Rebel SL2.
The Rebel SL2 is rumored to feature the same 24MP sensor as other recent Canon DSLRs (namely, the EOS 750D/Rebel T6i and EOS 760D/Rebel T6s). Beside being suggested by the source, a 24MP on the Rebel SL2 sounds pretty plausible to me. There have been few rumors about the Rebel SL2 as of late. The SL2 was expected to get announced in 2015, but nope. Will we eventually see the Rebel SL1 replacement at the end of February?
For the time being, these are the supposed Rebel SL2 specs I got and consider reliable:
24MP, same sensor as T6i/T6s
Smaller than SL1
Wireless battery charging, old charger still supplied and works as before
19 point AF system
Hybrid CMOS AF III
Digic 6
New battery type
All Rebel Sl2 rumors are here. Stay tuned…