Canon Rebel SL2/EOS 200D specifications suggestion (24MP, tiltable screen, smaller than SL1) [CW3]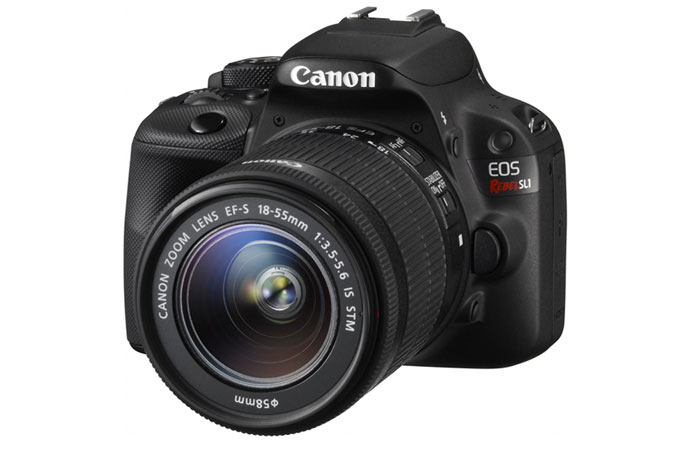 We have a list of possible specs for the upcoming Canon Rebel SL2 (EOS 200D in EU, most likely). As usual take everything with a grain of salt.
24megapixels, same sensor as 750D
up-tiltable LCD, it doesn't tilt down
Even smaller than SL1
Wireless battery charging, old charger still supplied and works as before
Autofocus system the same
More colors available
Lower price than the introduction price of SL1
New battery type
Moreover, the source said that the Rebel SL2 "has a feature to show the current focal length of a zoom lens on the LCD (works for nonzooms too) as long as it's an EF-S or EF lens that can report this data electronically". It's interesting to note that the Rebel SL2 coukd be smaller even than the SL1 (world's smallest DSLR).
I was expecting the Rebel Sl2/EOS 200D for the end of August but nope. I am pretty sure Canon will announce it in time for the X-Mas business.
If you want let, me know what you think.