Canon Rebel T7 (EOS 1400D) shows up at certification authority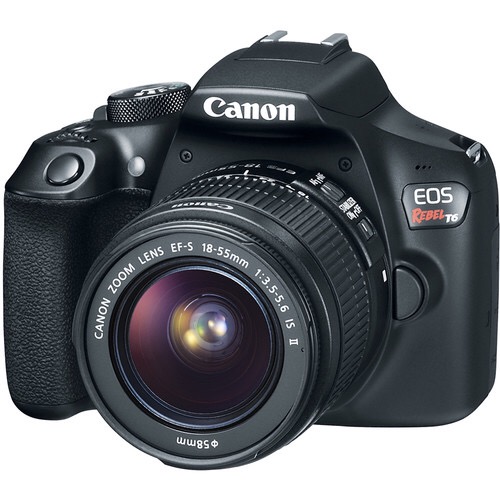 A Canon DSLR that most likely is the Rebel T7, the replacement for the Canon Rebel T6 (EOS 1300D in EU), has been registered at a certification authority.
Taiwan NCC · America FCC
Digital camera
Wi-Fi installed
Made in Taiwan
Size (Measured value of sample machine): W 129.0 mm × H 101.6 mm × D 77.1 mm
Fixed liquid crystal
The Rebel T7 will have WiFi, and like the DSLR it replaces a fixed LCD display.
So far we have no hints concerning the announcement. However, usually it is a few weeks after such leaks.
Stay tuned!

[via
Nokishita
]