Canon Set To Announce A Lot Of Products For Photokina (?)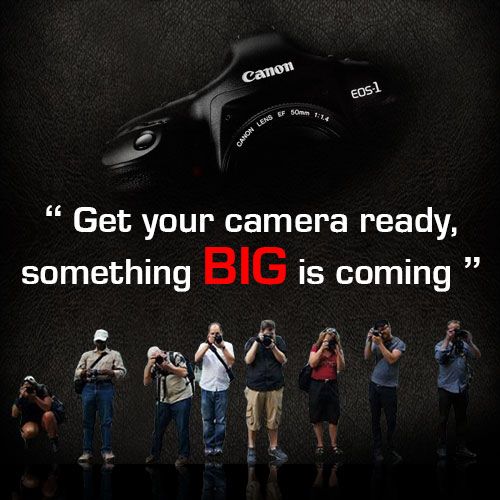 I have been told (thanks) that Canon will announce many new products for Photokina. Not only the replacement for the EOS 7D, but also a bunch of lenses. The 7D replacement is said to come with a lot of high-end features, and again a "new sensor technology" was mentioned.
The rumor appears to be pretty plausible, others also got similar information. See also the teaser by Canon India, which appears to point to the replacement for the EF 100-400 f/4.5-5.6L IS lens, or at least for a new lens (pic above).
It's getting hot, we will see a lot of leaks in the next weeks. Stay tuned…