(CW2) Canon EOS M3 Coming With 24MP Sensor?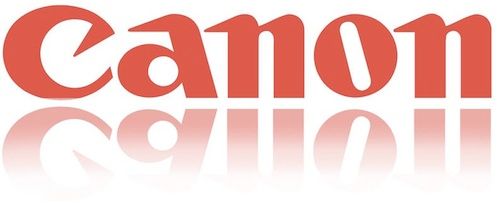 I have been told (thanks) that the Canon EOS M3, rumored to be announced Friday 6th, may come with a 24MP sensor.
This rumor puzzles me a bit. I give it only a CW2 rating because the specs look pretty much like the supposed specs for one of the (also rumored) two models of the Rebel T5i replacement.
24.2MP sensor
Dual Pixel CMOS AF III
Automatic shooting modes


ISO 100-12,800 range

7 fps

NFC

Optional EVF
Not very much, specs-wise. I am wondering and skeptical, especially because of the 24MP sensor. To me it seems strange that Canon may introduce a new APS-C sensor (at least resolution-wise a new sensor) in an entry-level DSLR (the next Rebel), or in a mirrorless camera. One thing is sure: the optional EVF is on a lot of people's wishlist. On the other hand, who knows what Canon is planing? :-) I also got rumors saying Canon will go serious with mirrorless (1 | 2) in 2015. Only time will tell.
I am also wondering how much Canon's Connect Station CS100 plays a role in the company's strategic plans. If it does, Canon may feel some urge to release more NFC-enabled DSLRs. I got some rumors saying the CS100 is an integral part in Canon's future plans. Did not publish so far because they didn't look reliable to me. I am sorting this out.
I hope Canon will put some efforts in their next mirrorless camera. The EOS M system is a good system with plenty of potential, and it would be a pity if Canon decides to let it down. Since Canon is still offering the EF-M lenses in the EU and USA market, there is some founded hope the EOS M3 will be available in the US and EU (the EOS M2 is not).
Stay tuned, and if you want, let me know what you think in the comment section.
About our rumor rating:
CW1 – probably fake rumor, not reliable
CW2 – rumor from an unknown/new source, but otherwise at least a plausible rumor
CW3 – a 50% chance to be real, coming from a known source, or from new source with good insight in Canon's business
CW4 – rumor from a known source that was right in the past
CW5 – as good as certain to be true