(CW5) The Canon EOS M3 has WiFi on Board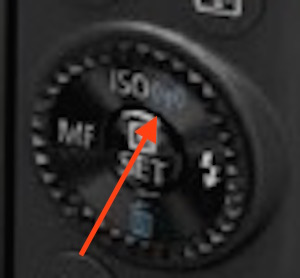 If you look close at the button on top of the rear control wheel of the Canon EOS M3 you can see the ISO/WiFi symbol. I guess NFC is also on board.
What else do we know? The M3 has a tiltable display, pop-up flash, and you can use it with Canon's EVF-DC1 electronic viewfinder.
Stay tuned, we will very soon know more specs!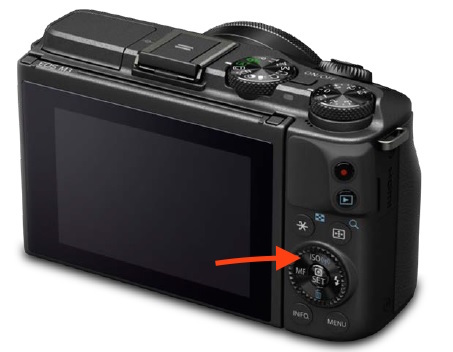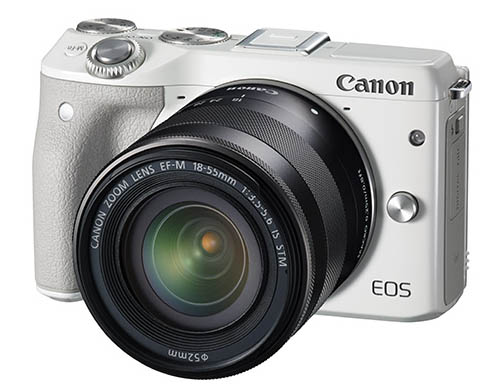 The Canon EVF-DC1 electronic viewfinder mounted on a Canon PowerShot G1 X Mark II: