Fun fact: Canon EOS 77D and EOS 80D kit with 18-135mm IS USM lens have same price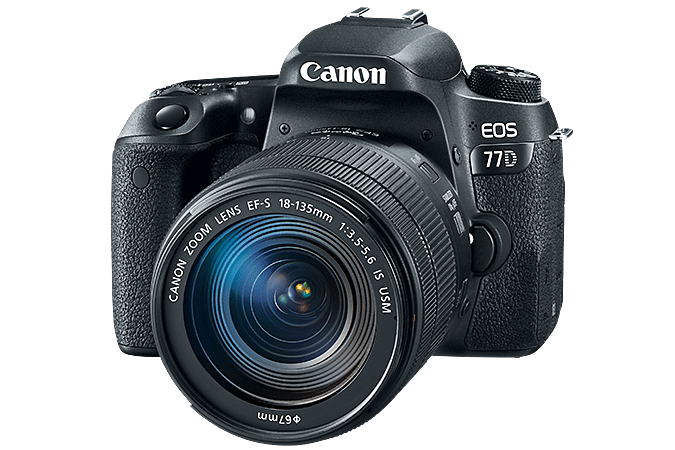 Is that weird? The Canon EOS 80D and EOS 77D kits with the EF-S 18-135mm lens have the same price, $1,499 (80D | 77D).
I am not sure I get the reason ;-)
The Canon EOS 77D was announced today and is available for pre-order.

Loading ...