Leakgate: EOS 5D Mark III light-leaking issue confirmed by Canon!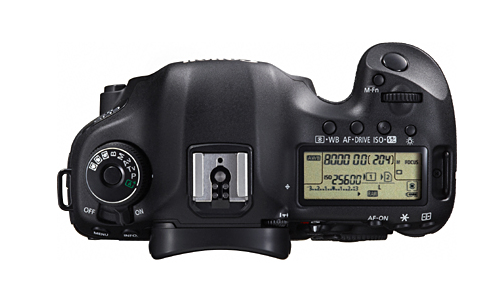 So, now it is official! And not really the news I love to hear. The light-leaking issue of the 5D Mark III we reported before (and here and here) has been confirmed by Canon USA. The press release:
To Users of the Canon EOS 5D Mark III Digital SLR Camera

Thank you for using Canon products.

The phenomenon described below has been confirmed when using the Canon EOS 5D Mark III Digital SLR Camera.
Canon is now examining the countermeasures and once the countermeasures are decided, we will post the information on our Web site.

Phenomenon
In extremely dark environments, if the LCD panel illuminates, the displayed exposure value may change as a result of the AE sensor's detection of light from the LCD panel.

Affected Product
Canon EOS 5D Mark III Digital SLR Camera

Support
Once the preparations are complete, we will be making an announcement on our Web site.

This information is for residents of the United States and Puerto Rico only. If you do not reside in the USA or Puerto Rico, please contact the Canon Customer Support Center in your region.

Please register the EOS 5D Mark III. By registering, we will be able to notify you via email when service updates are available. If you already registered, please ensure you are opted-in to receive the notification.

Thank you,
Customer Support Operations
Canon U.S.A., Inc
This is the information about registering (click here):
Register your EOS SLR now and receive the following complimentary benefits*:

1. Receive firmware and software upgradesCanon USA often updates the software and firmware for its digital photography products. You will be among the first ones to receive the notifications.

2. Protect your product
We will keep the model number and date of purchase of your new Canon product on file to help you refer to this information in the event of an insurance claim such as loss or theft.

3. A Priority Code Good for 15% Off Purchases of Accessories for Camera, Lens and Flash Units at the Canon Online Store.
This offer does not apply to lens or flash units.Click here for terms and conditions.

4. Receive information on new products and promotions
Upon your request, we will send you information on Canon new products and promotions. Click here to view a sample newsletter

Please register only ONCE! Multiple registrations will be deleted.

*Offer valid in the U.S. only.