More "Wishmors" floating around (EOS 80D)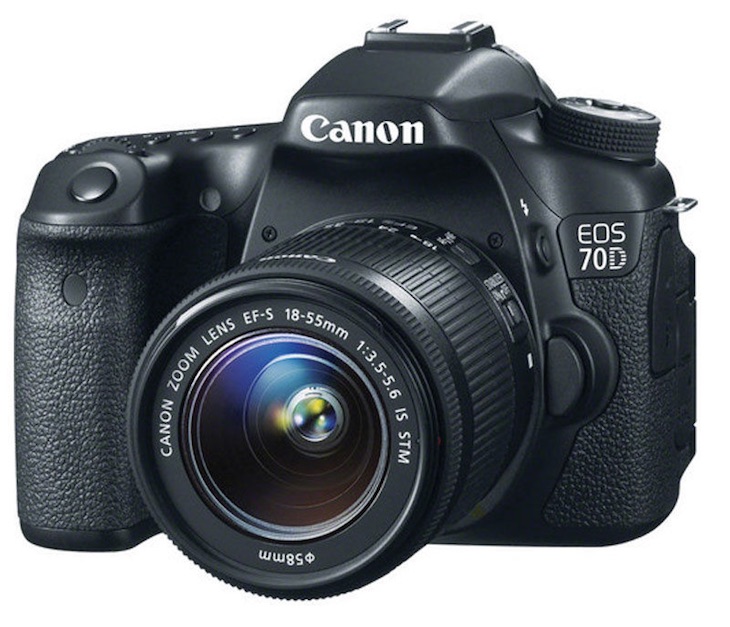 I am so much flooded with Canon rumors that I decided to create the concept of Wishmor, a wishful rumor. It's never been so hard with everything related to Canon rumors.
The latest wishmor I got concerns the Canon EOS 80D. If the three years interval of EOS xxD announcements holds on, then the EOS 80D will be announced towards the end of Summer 2016. The Canon EOS 70D was announced in Summer 2013. That's to say that it is impossible to have detailed specifications lists so early. It's still a year to go, keep the salt ready. This spec list was sent to me via email but I guess it showed up in some forum before. Here it is:
80D is already being tested by selected photographers around the world.
Announcement: December 2015
24 megapixels, that's a new sensor not the same as other 24mp EOS bodies
ADC now on the sensor itself, expect much cleaner fine detail
80D's ISO 6400 is like 70D's ISO 3200
DR at ISO 100 improved 21% compared to 70D
Single DIGIC 6 (not 6+)
It has DPAF, same as 70D.
Much more richer colour tones because of new Colour Filter Array (CFA) engineered with germanium microstructures, it also allows more photons on the sensor which helps the ISO performance
Canon claims 8.1 fps but I feel it's more like 7.5 fps, maybe will be improved in the final product
Buffer will be less than 70D. That was a trade-off to keep the cost low.
No 4K but has 1080 60fps, it still does line-skipping
Both Wifi and GPS, also NFC
A new more sturdy swivel screen hing design. Canon also readies a full-frame camera with swivel LCD.
Single UHS-II SD slot
Astrophotography version of 80D will also be released, expected three months after 80D release
Appears to have a new software system but it's much slower than the old menus, camera feels sluggish, maybe this will be fixed in the final product (the firmware supplied to tester photographers is version 0.7.2, this probably means the programmers still work on it)
There will be a new strap design
Fits well into the concept of wishmor. What do you think…?