New Samyang Teaser For Upcoming Lenses (10mm f/2.8 or 35mm with AF?)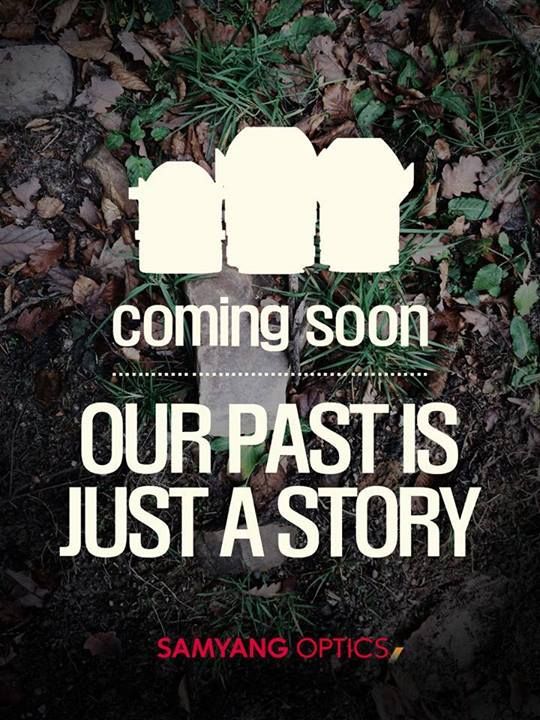 A new teaser for the lenses Samyang is supposed to announce on March 21st showed up on Samyang Korea's Facebook page.
According to DicaHub (translated), a new page has been put online at Samyang Korea, and it's a page dedicated to the 10mm f/2.8 ED AS NCS CS lens. So, we still do not know what lenses Samyang will announce on Friday, a 35mm with auto-focus is also rumored.
At least the rumor about Samyang's new logo was true, as you can see in the image above.