New Teaser for Nikon's upcoming Full Frame Mirrorless Camera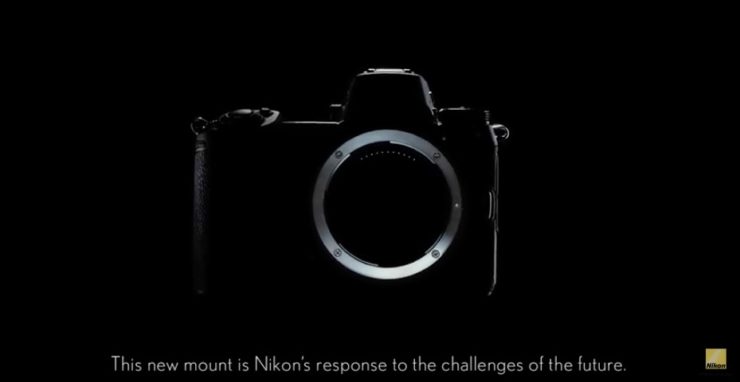 Nikon posted a new teaser video for their upcoming full frame mirrorless camera. This one is about the new mount, which seems to be a big thing for Nikon.
There will be more teaser videos, one per week until the announcement on August 23, 2018.