Upcoming Canon gear may ask for your fingerprint id, patent application suggests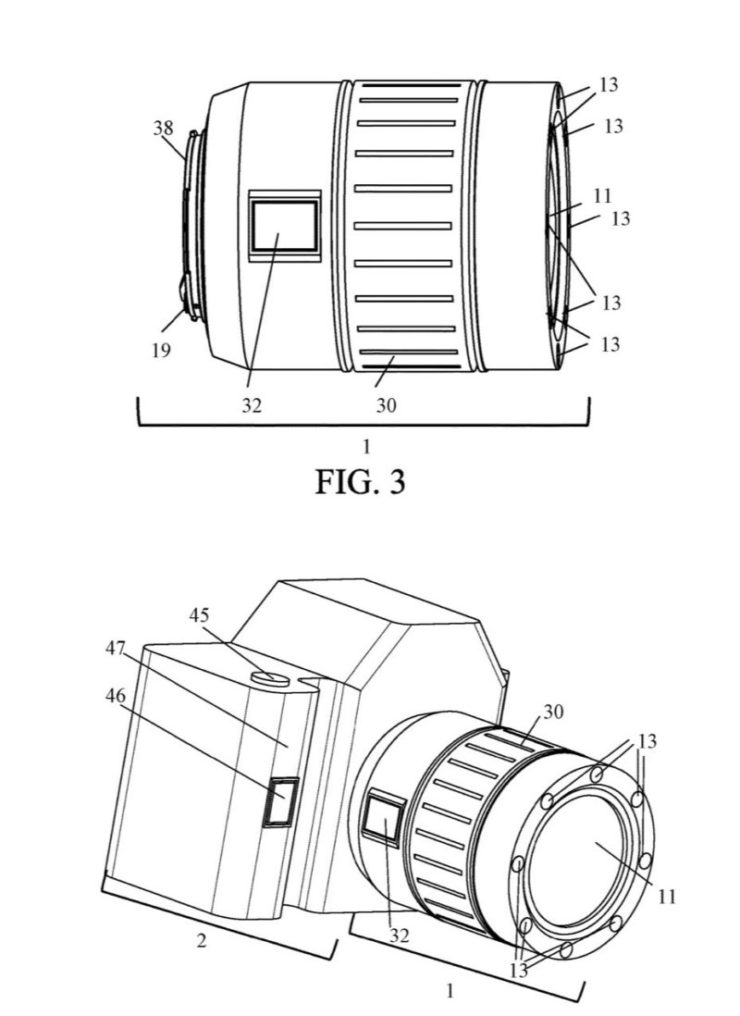 Interesting Canon patent application.
United States Canon Patent Application 20180012061 describes how to implement fingerprint ID sensors on a camera body and on a lens.
This appears to be very similar to the technology implemented in recent smartphones, devices you can unlock using your fingerprints.
An electronic apparatus includes an authenticator configured to identify registered finger information that coincides with detected finger information by matching the detected finger information with the plurality of registered finger information in a predetermined order, an executor configured to execute a function corresponding to the registered finger information identified by the authenticator, a user identifier configured to identify the actual user among the plurality of registered users by acquiring user identification information representing the actual user or by performing a determination process configured to determine the actual user, and a controller configured to change the predetermined order according to the actual user identified by the user identifier.
Skimming the patent literature, you'll see that this is a full fledged fingerprint ID implementation. Serious stuff.
It's likely this is thought to avoid (or at least reduce) theft. While this is surely something we all want, I have a somewhat hard time figuring out myself unlocking my camera (or my lens) with my fingerprints any time I use it. On the other hand, this tech might also allow for multiple users on the same camera, each user with his/her settings etc.
What do you think, is this a cool feature?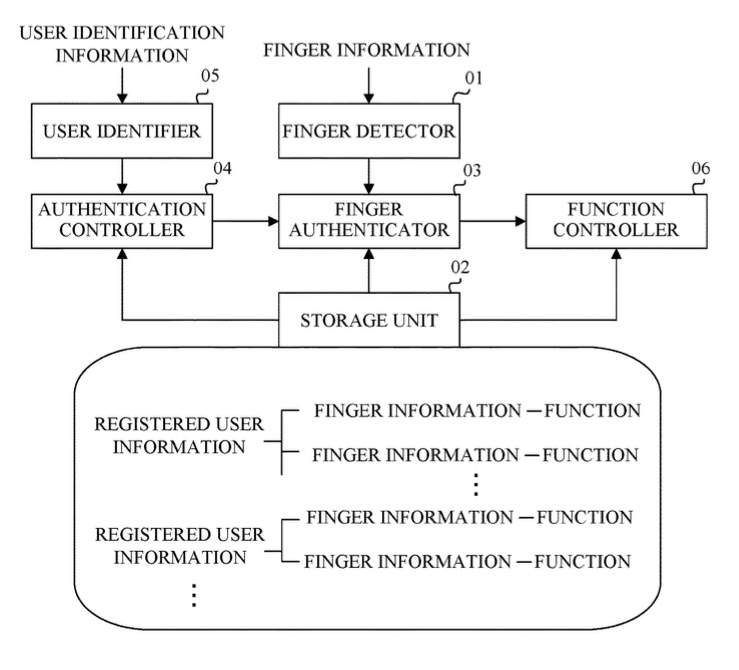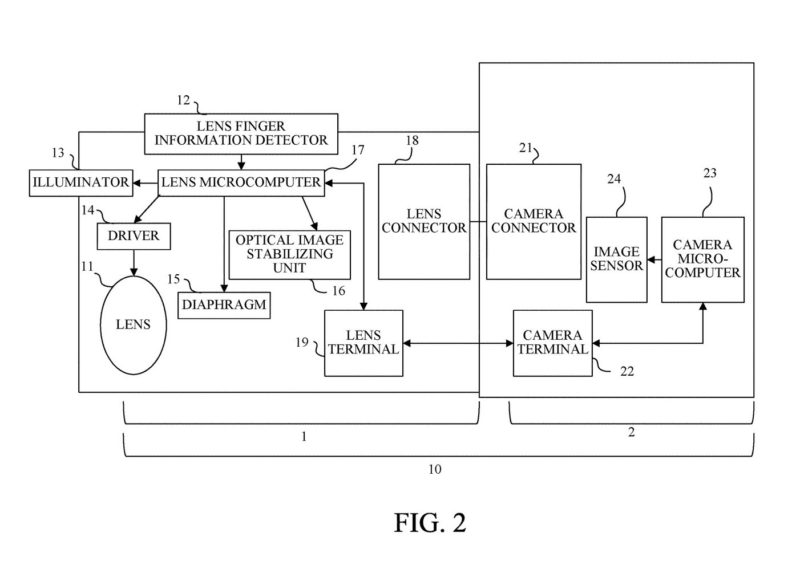 More Canon patent applications.
Some Canon patent applications which in our opinion might go into production: