What will the Canon EOS M6 look like (Dual Pixel AF, 24MP sensor)?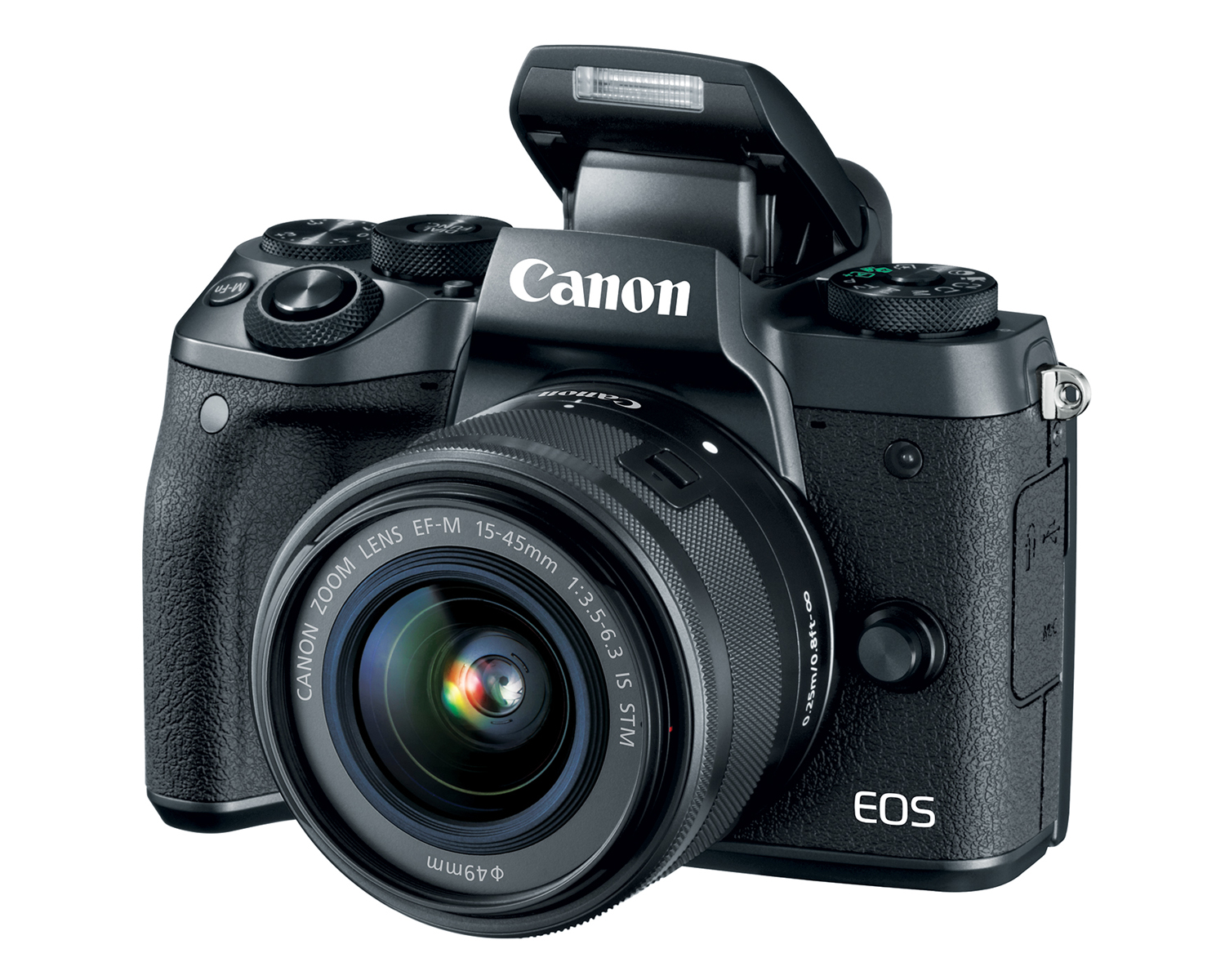 It's a matter of days before Canon will announce the Canon EOS M6, Canon latest addition to the company's mirrorless line-up.
No one saw the EOS M6 coming, and no features have leaked so far. However, I got some bits (thanks) and will now try to sum it up.
The Canon EOS M6 will most likely have a feature set very similar to the  EOS M5, with the exception of the built-in EVF. I am pretty sure the EOS M6 will have no built-in EVF. The EOS M6 will have a 24MP sensor, which appears to be the new standard resolution for Canon's APS-C cameras. We also got a suggested frame rate, which is said to be above or around 6fps.
Will the EOS M6 feature Dual Pixel Auto-Focus? I have been told it will, which seems to be something we can expect.
The rest if the specifications I got is too messed up to be replicated here. All I can be sure for now is that the EOS M6 will have an articulated touchscreen (similar or the same as the EOS M3.
Back to the features of the EOS M6. You can expect something between the EOS M3 and the EOS M5, i.e. more features than the EOS M3 and less than the EOS M5. However, to my knowledge the feature set of the EOS M6 will be closer to the EOS M5 than to the EOS M3.
Stay tuned…