Zoner Photo Studio X Extends Free Cloud Storage Plan To 20GB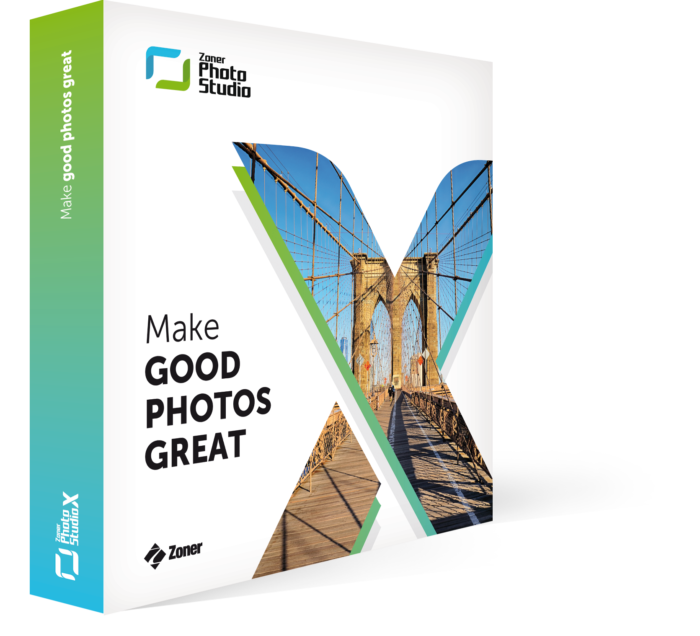 Zoner Photo Cloud is a personal photo storage point in the cloud. It's only available from inside of Zoner Photo Studio.
The good news: now you have 20GB of storage with the free basic plan. Zoner Photo Cloud storage matches the size of Adobe CC Photography Plan and offers an alternative photo editing solution with better value and intuitive UI. Higher plans with the capacity of 50 GB to 1 TB come with an additional monthly fee.
You'll find Zoner Photo Cloud right inside of Zoner Photo Studio X—it's in the Navigator. You can work with this online storage point just as quickly and easily as you would with any other data source.