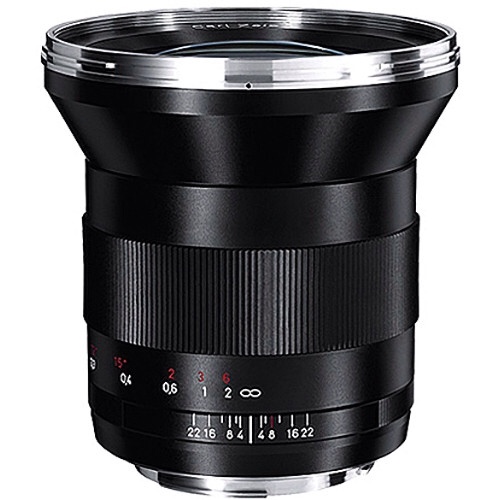 The Pholographer reviewed Zeiss Distagon T* f/2.8 21mm ZE, a lens with outstanding optical properties, anda great lens for street photographers. The price tag? Well it's a hefty $1843, but then: it's a Zeiss glass, you pay and get a glass that's among the best. An EOS 5D Mark II[/shoplink. Was used for testing. They describe the lens as «luxurious, sharp, and clinical». There are many sample images to check. From the conclusion:
Zeiss's 21mm f2.8 is quite an excellent lens, but with that said we're not sure who exactly this lens would be for. Though Street Photographers would love this lens, many of them these days opt for rangefinders or mirrorless cameras due to the small size and awesome optics designed for them. Documentary photographers that like to go slow and take their time with the process may want to spring for this lens. Additionally, landscape photographers may also want to try this lens.
Despite the high price tag, the lens earned excellent marks for sharpness, image quality, color rendition, contrast, and build quality. There really is nothing to fault with this lens except the high price tag.But even then, it really is an awesome optic.
[via
The Phoblographer
]