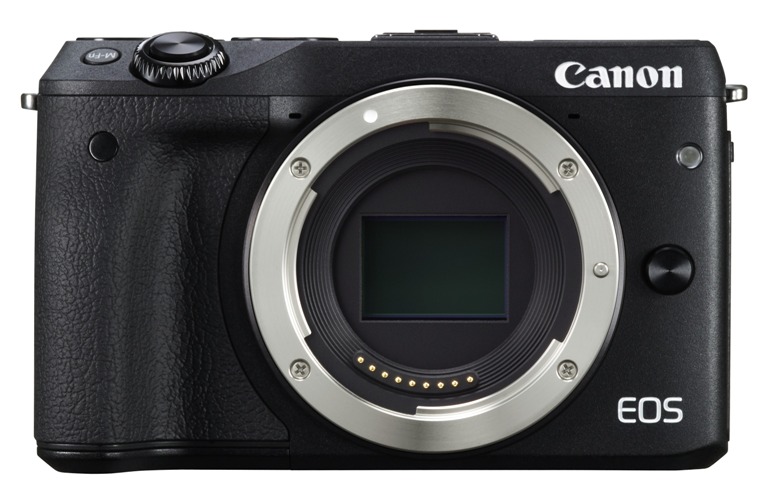 Still looking for deals? There is not much left at the Canon Store but some good deals are still there. However, the Canon Store started a landing page for Cyber Week with new deals and promotions.
Click the links below and look for the refurbished camera or lens or other Canon gear you want. I just list some examples:
All listings:
Many of the Black Friday/Cyber Monday deals are still live. Click here to see all listings.