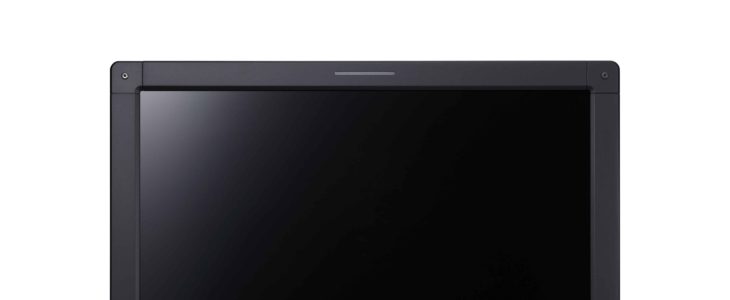 Canon press release:
New Firmware Delivers Enhanced Digital Cinema Camera Connectivity and Improved Shooting-Assist Functions for HDR Video
MELVILLE, N.Y., April 20, 2017 – Demonstrating Canon's continued commitment to supporting the digital cinema and television broadcasting industries, Canon U.S.A. Inc., a leader in digital imaging solutions, today announced that its parent company, Canon Inc. and Canon Marketing Japan Inc., will make available free firmware upgrades for three of its professional 4K displays—the DP-V1710, DP-V2410 and DP-V2420 in June 2017.
New features include:
Enhanced connectivity with Canon digital cinema cameras
The new firmware updates permit 4K RAW video captured using the EOS C700 or the EOS C700 GS PL (scheduled to be released July 2017) to be viewed directly on the display using only a 3G-SDI cable, without the need for an external transitional device. The firmware also makes possible the acquisition of all image data from video captured using the EOS C700, EOS C700 GS PL as well as the EOS C300 Mark II, enabling the display of image setting values from the connected camera and metadata.
Furthermore, these updates enable the display of the cinema aspect ratio 2.39:1 for specialized shooting using a digital cinema camera equipped with an anamorphic lens. The addition of these new features delivers enhanced user convenience when confirming images during shooting.