Sigma 20mm f/1.4 DG HSM Art lens real-world review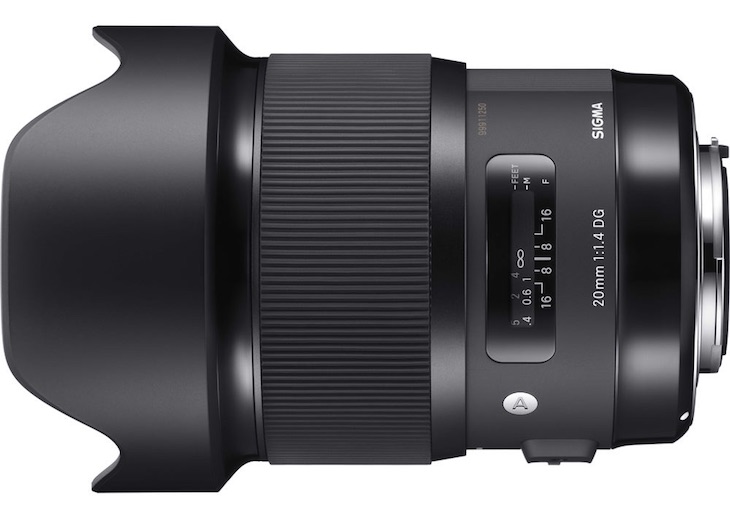 Sigma's new masterpiece, the Sigma 20mm f/1.4 DG HSM Art gets a lot of attention. This time I would like to feature a more real-world oriented review by photographer Tyson Robichaud.
He writes:
The real magic that this lens brings to the table is firstly its speed.  As has been said, nowhere else can you find a full frame lens this wide, this fast.  Considering that for something like astro photography, most lenses in this range, at best, are f/2.8 with the rare exception of an f/2 or f/1.8 UWA (that is up to two full stops faster!) until you hit the 24mm f/1.4 variants.  It's not just fast for speed's sake either, it's pretty darn sharp wide open too.  That in and of itself is reason to consider it.  Add in the optical quality, and relatively modest price and Sigma has continued to not only pressure the big boys, but is kicking ass in the lens game.  Good on you, Sigma.  Keep it coming.
Tyson's review comes with a lot of sample pics, test pics, and aperture comparison, and it evaluates the Sigma 20mm f/1.4 for astrophotography. If you want a review that tells you how this lens performs in the real world and outside a lab, then Tyson's review is for you.
Sigma 20mm f/1.4 DG HSM sells at $899: B&H Photo, Adorama, Amazon USA, Amazon CA, KEH Camera, BestBuy, Canon CA, Canon USA
EF Mount Lens/Full-Frame Format
Aperture Range: f/1.4 to f/16
Two FLD Elements and Five SLD Elements
Two Aspherical Elements
Super Multi-Layer Coating
Hyper Sonic AF Motor, Manual Override
Rounded 9-Blade Diaphragm
TSC Material, Brass Bayonet Mount
Built-In Petal-Shaped Lens Hood
Compatible with Sigma USB Dock