Another Round Of EOS 7D Mark II Sample Pics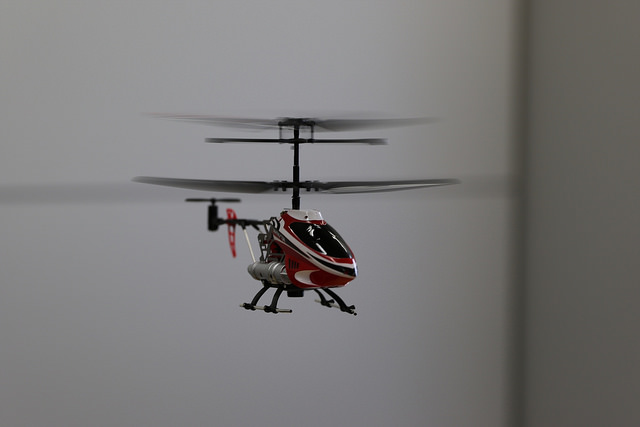 Digital Life Innovator (translated) posted a set of sample pics shot with Canon's new EOS 7D Mark II (a pre-production model I guess).
Have a look and do not miss the picture series that test the 7D Mark II's high-performance AF (you'll spot them easily).
The EOS 7D Mark II is available for pre-order. If you make your order thru the links after the break you help Canon Watch without having to spend a cent (I get a small commission).

In Germany Wex Photographie is accepting pre-orders for the EOS 7D Mark II (€1,699). The new EOS 7D Mark II can be pre-ordered also in the USA. Shipment is expected for November 2014 and orders will be shipped on a first come first serve basis:
World-wide EOS 7D Mark II pre-order links:
America: B&H Photo, Adorama, Amazon USA, Amazon CA, KEH Camera, BestBuy, Canon CA, Canon USA
Europe & UK: Amazon DE, Amazon UK, Amazon FR, Amazon IT, Wex Photo Video, Park Cameras, Canon DE, Canon UK, Canon IT, Canon FR