Canon Deal of the Day: EOS 5D Mark III Body Only $2,546 – Plus two EOS 6D Deals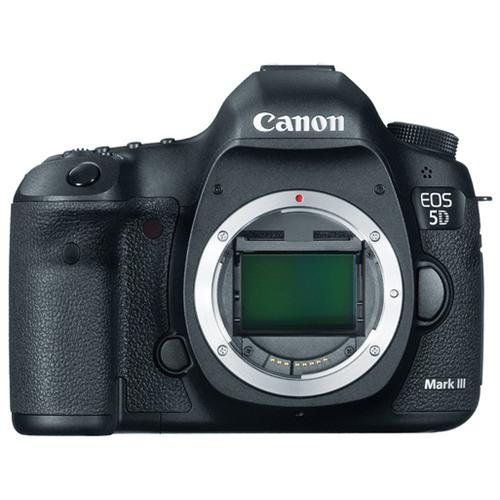 Top Rated Plus eBay seller bigvalueinc (98.2% positive ratings) has Canon EOS 5D Mark III bodies on sale for just $2,545.99 (click here). Free shipping, limited stock at this price.
There are more deals, both for a Canon EOS 6D. Bigvalueinc has also an EOS 6D on sale for $1,588.80 (click here). Same conditions as above.
The EOS 6D is on sale for less and with some bonus accessories by eBay seller 6ave (99.5% positive ratings) for $1,572.61 (click here). The bonus items are: 2 replacement batteries, a compact charger, a case, and a no-name 32GB memory card (see picture after the break). Don't know why they always include these pretty useless memory cards.