Canon EF 16-35 f/2.8L II Review (Night and Landscape Photography)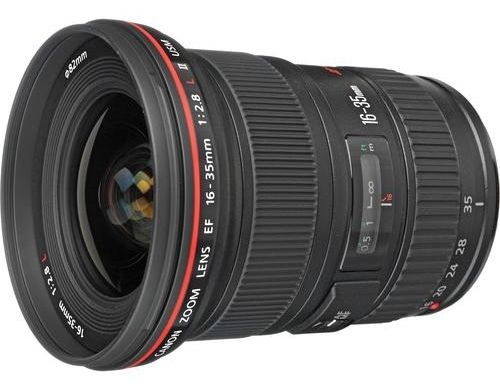 Nature photographer David Kingham felt the pulse of Canon's EF 16-35mm f/2.8L II USM lens (not the new 16-35mm f/4L IS) to see how well the lens suits for night photography and general landscape shooting. The focus is on night photography, David Kingham says:
[…] this lens performs very well at f/4 and okay at f/2.8, as I said earlier, not the best for night, but it is very good. With the Canon 6D I can easily take shots at ISO 12,800 to compensate for this loss of light at f/4.
The lens was tested on a Canon EOS 6D. The review comes with a huge set of sample pictures shot at night, and discusses coma and other artefacts that are typical for night photography. In the conclusion he writes:
 I have to say that I absolutely love this lens, it will never leave my bag. For landscape photography it's stunning and a joy to use. For night photography it's okay. […] When I'm backpacking or hiking though, this is the perfect lens that I can use during the day and night when weight is a major consideration. If you hate the idea of carrying around 3 lens for night photography this is the lens for you. […]  There's always trade-offs when looking for an all-around lens, in this case I think the trade-offs are quite reasonable, I highly recommend this lens.
Canon EF 16-35mm f/2.8L II USM price check: Amazon USA, Amazon CA, B&H Photo, Adorama, Digitalrev, KEH Camera, eBay US, Canon USA, Canon CA, BestBuy [via David Kingham]